What is an ADU or garage conversion?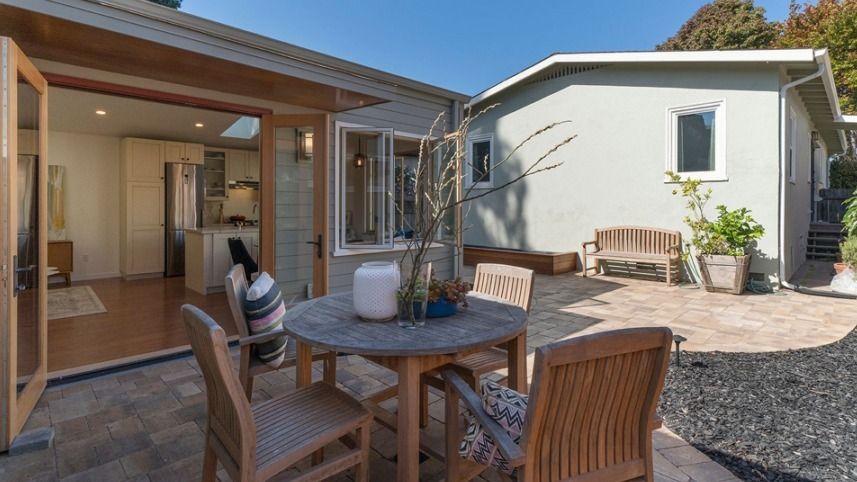 Our guest speaker - Mario Flores is a licensed contractor at PM100 LLC. We will speaking on the process of converting a garage, building an ADU (accessory dwelling unit), pulling permits, duration and costs.
Venue:

Tocaya Sunset

8720 W Sunset Blvd West Hollywood CA

Date/Time:

Saturday, February 15, 2020

12PM - 1:30PM

How to find us:
The back of the restaurant.