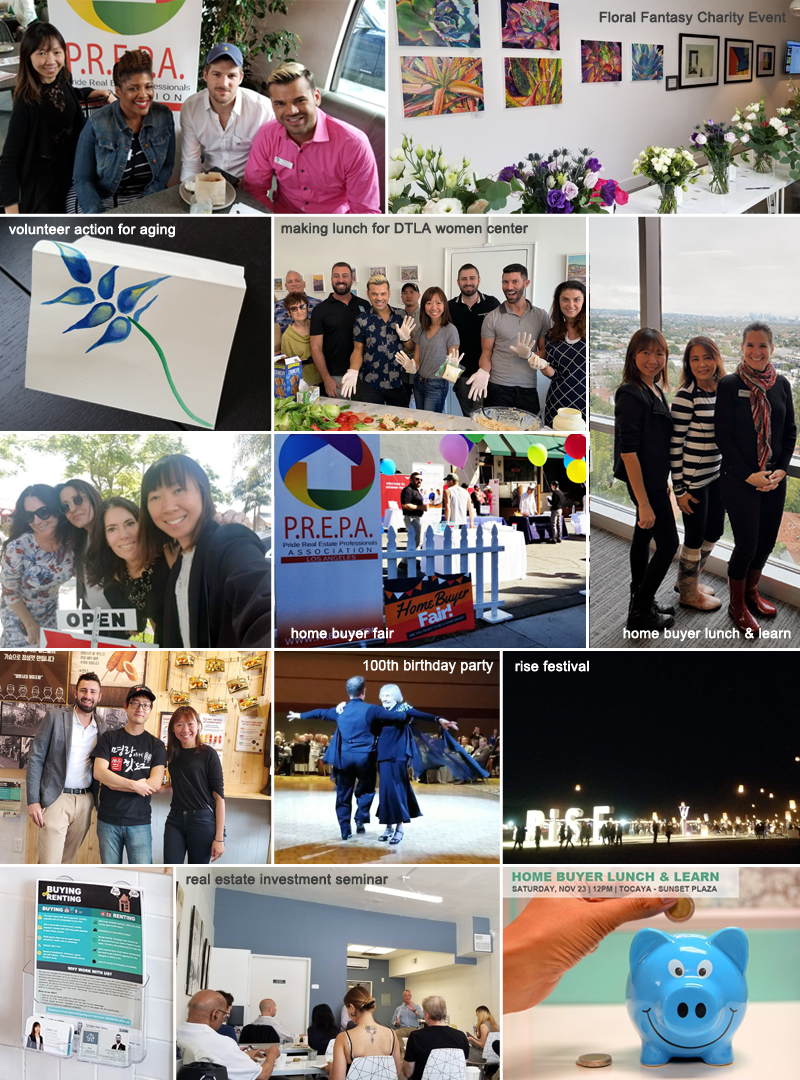 As we are coming towards the end of 2019, December seems like the perfect time to reflect upon what has been happening in the past 12 months. 2019 has been an eventful year, both professionally and personally. I've met many interesting and inspiring people who are both clients and friends.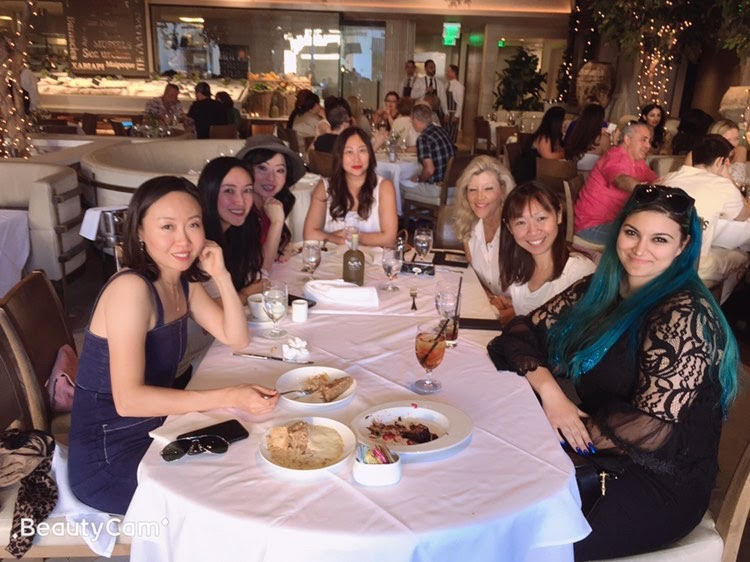 Living in Los Angeles is fun yet challenging. It is a city of dreams where many people still struggle to find an affordable place to live and real friends. I've been honored this year to be able to help many newcomers to Los Angeles find the right place to live and settle down. By treating them like family and friends with respect, honesty and understanding. I am overjoyed to build lasting and genuine friendships.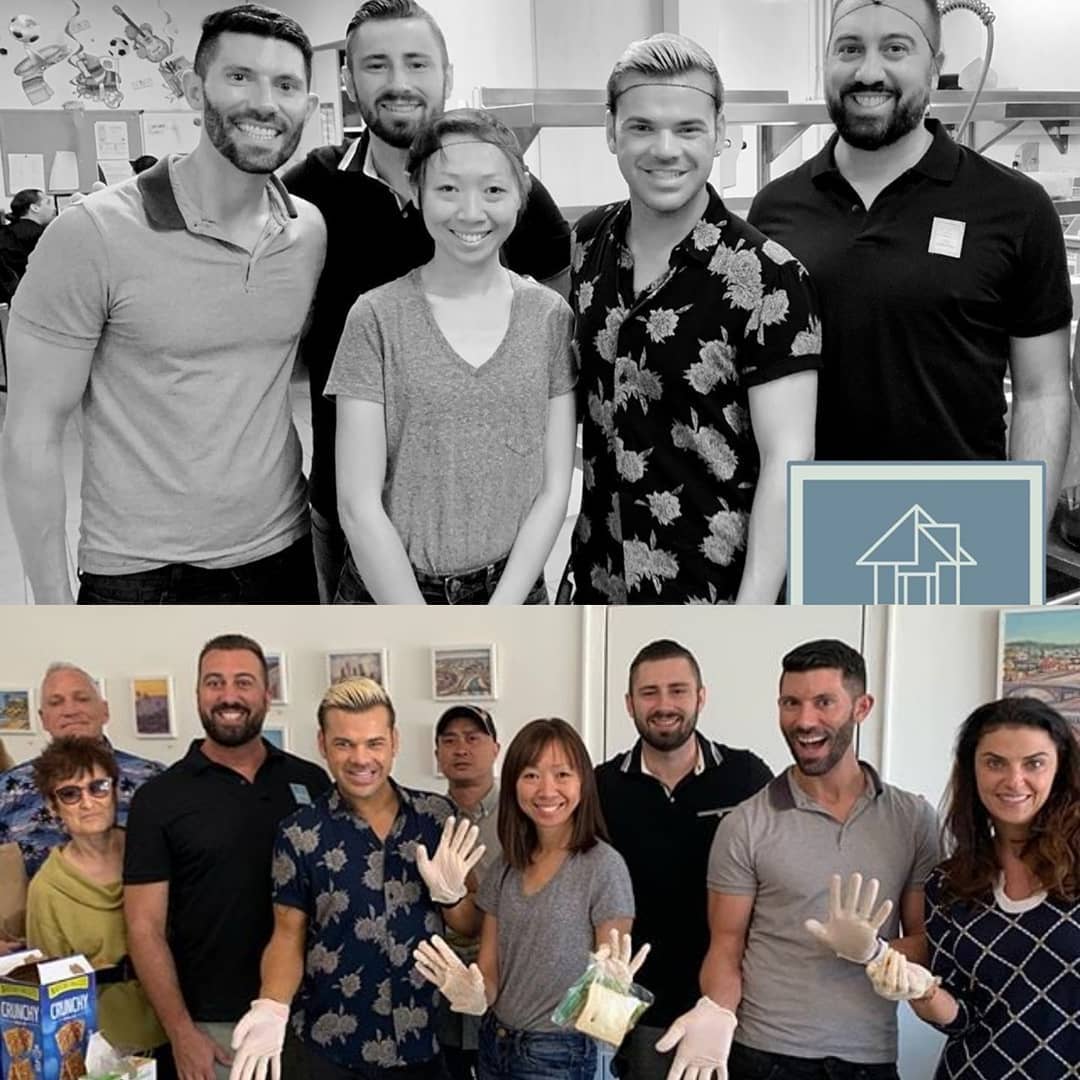 Oftentime, happiness is not about what you have, it's about appreciating what you have, who you have helped and what you have given back to the world. I am so proud to be part of the Collective Realty team that regularly helps the homeless, children and elderly. My team and I have also hosted many seminars to educate people about the real estate market, buying/selling process and financial information. We believe knowledge is power.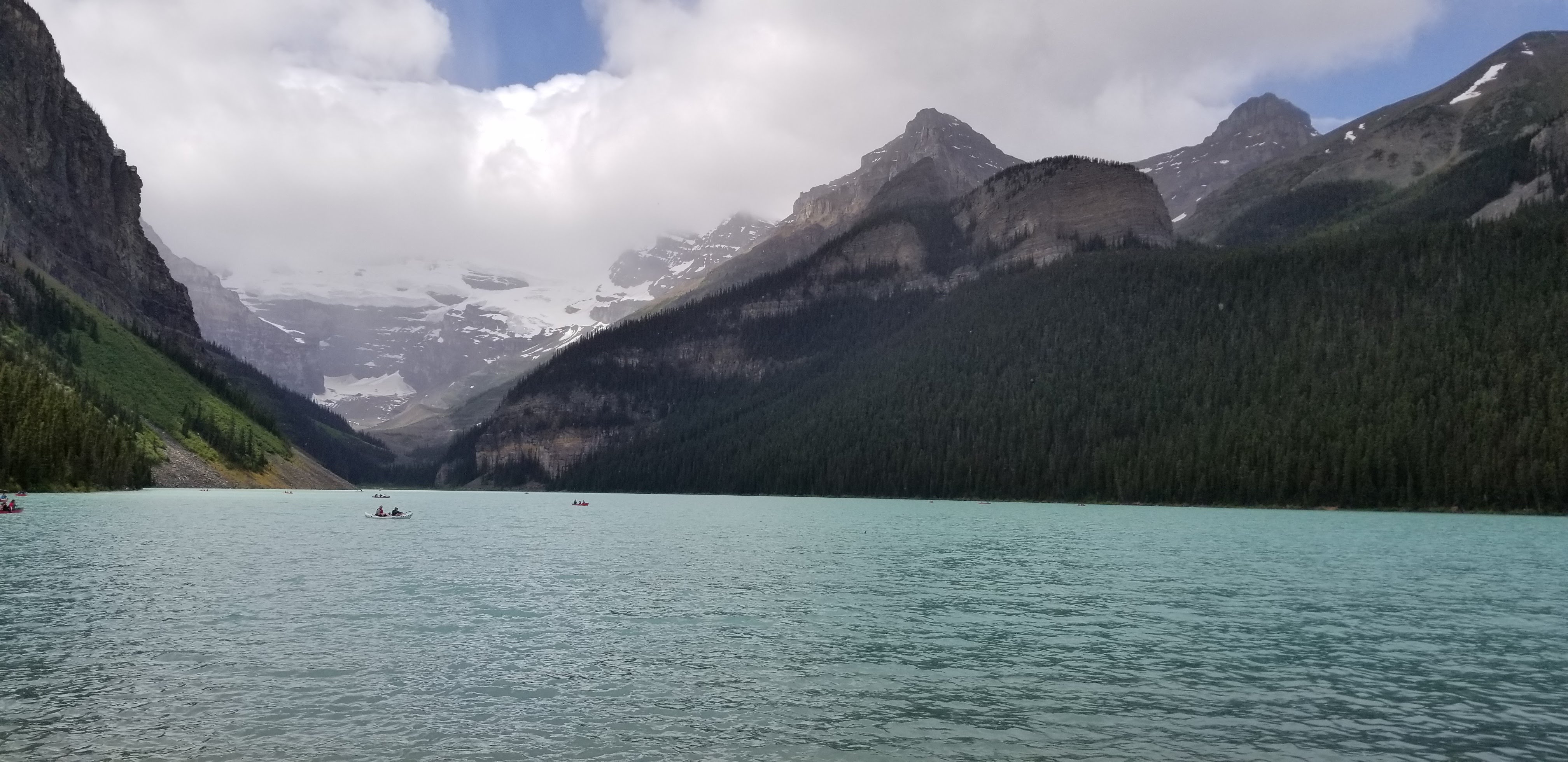 July was a memorable month. My husband and I celebrated our 10 years anniversary. It hasn't been easy to come this far. Marriage is hard and interracial marriage is harder. It's always challenging to handle our cultural, language and lifestyle differences. We believe compromise is the KEY. We visited my highschool friend who had just immigrated to Calgary, Canada to pursue her dreams. We went to Lake Louise, which has such a breathtaking scene. With its turquoise blue water and surrounding snow-capped peaks.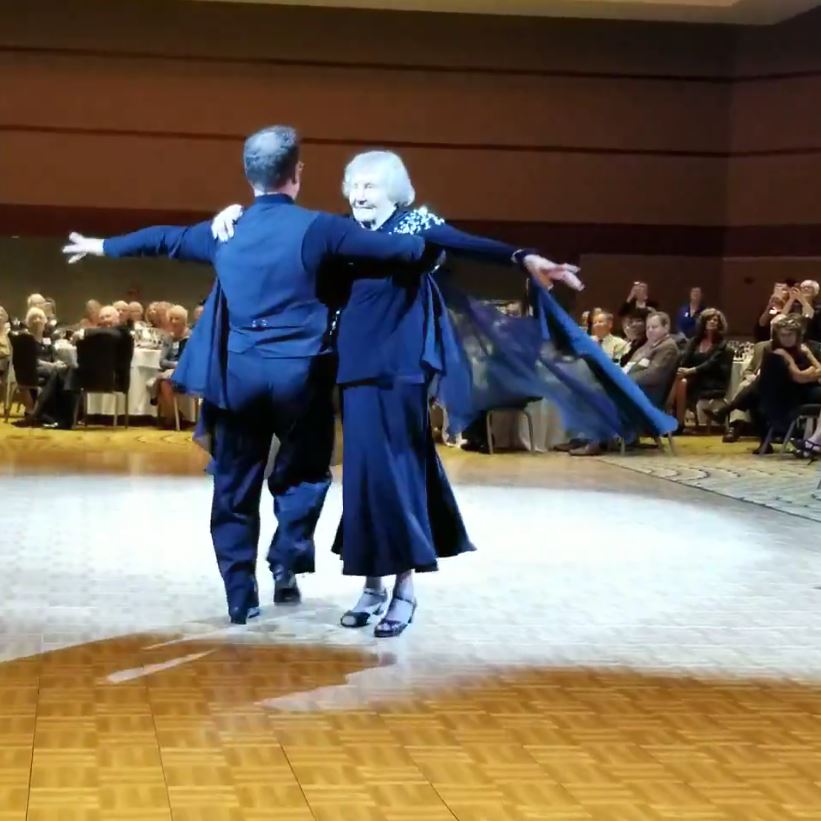 In September, I was invited to a 100th birthday party in Michigan. I used to make custom ballroom dance costumes to this birthday "girl". She was the first woman who graduated from the University of Michigan engineering program. She inspires a lot of people including me. At the age of 100, she is still ballroom dancing, competing, learning new technology, and drinking good stout beer. Age is just a number, the only thing that is stopping you from doing anything is YOU. If you believe it is the right thing to do, just do it.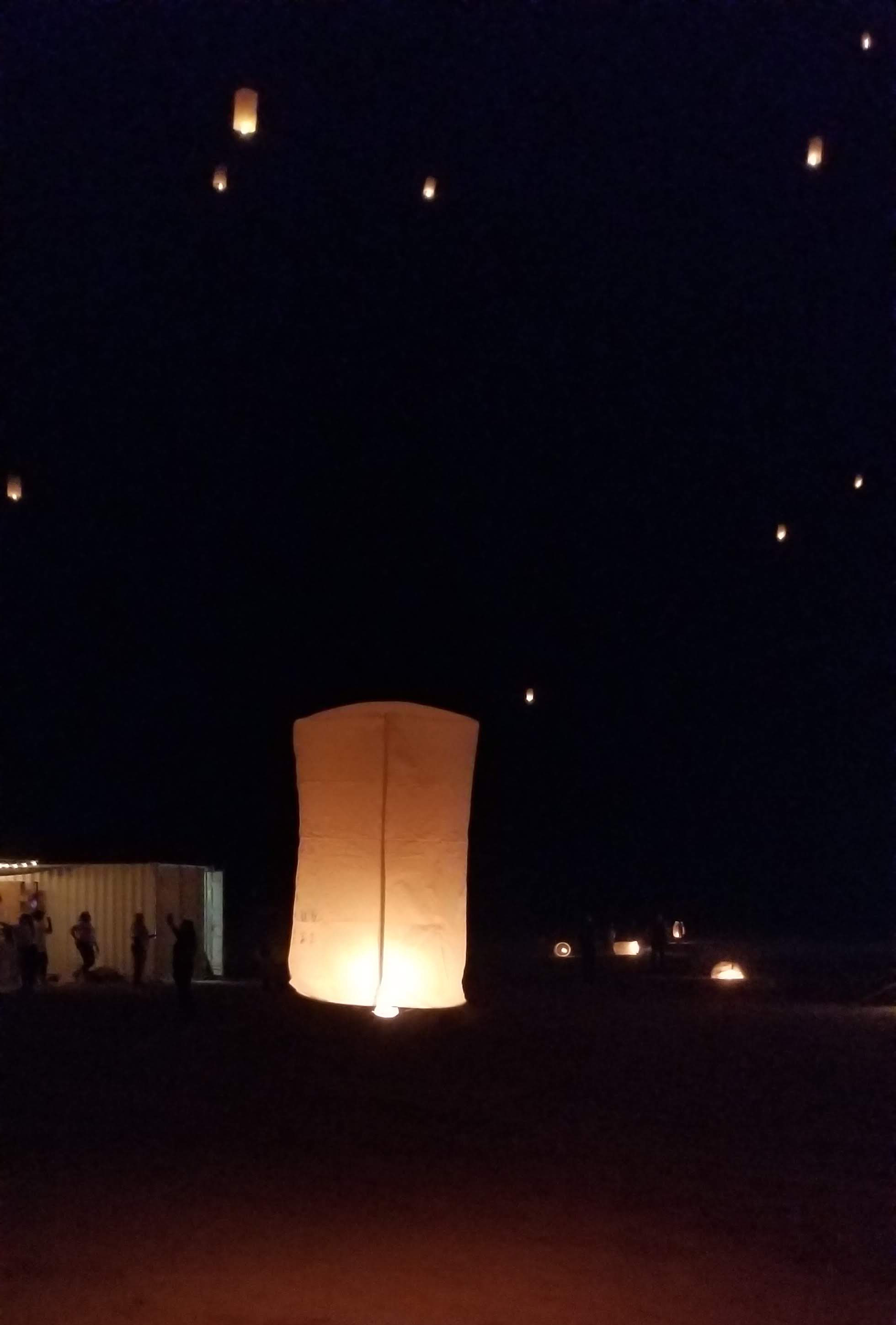 I've been wanting to go to the Rise Festival for a while. Last year, the event was canceled due to bad weather. This October, my husband and I finally get to attend this lantern festival. It took 2 of us to release our first lantern. I felt extremely emotional when our first lantern was being carried away by the wind and gliding up into the sky.
I believe 2020 will be an awesome year for everybody. Thank you for taking the time to get to know me better. I look forward to helping you make your real estate dreams come true. Let me know if you know anybody who wants to learn more about real estate. Wishing you the happiest holidays!