When you are buying property in the Los Angeles marketplace with the goal of a return on investment, it's to your advantage to know the variables that go into making the best decisions. Cindy and Crissi are experienced real estate investor and property owner. We can help you understand the economics and fundamentals that give you an edge in buying real estate.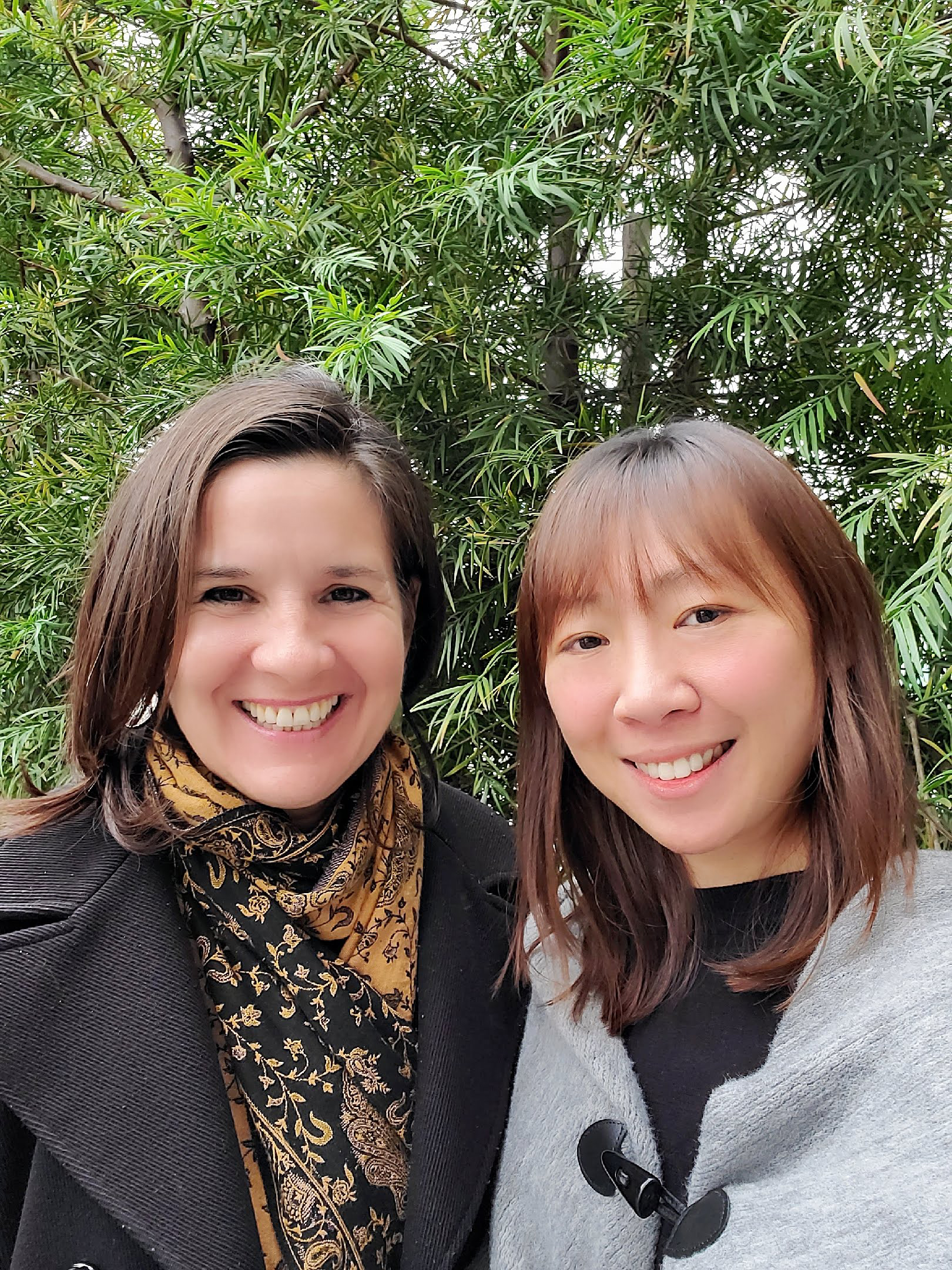 Why work with Cindy and Crissi
Help you set real estate goals and implement them
Stay on top of the market information and then use it to your advantage
Provide regular seminars, newsletter to educate you on real estate info and opportunities
Coach you on buying or investment strategies to grow wealth for you and your family
Guide you through complicated processes and escrow with shrewd negotiating on your behalf
Make sure your transaction follows rules and regulations to avoid legal hassles
Recommend a variety of reputable contractors and third party vendors
Cindy Lee
"Realtor who listens to your needs." I understand that buying or selling a home is more than just a transaction. It's a life changing experience. I take great pride in the relationships I build and always work relentlessly on the client's behalf to help them achieve their real estate goals.
Realtor | DRE#02084411
Crissi Avila
"I Love LA." As a native Angeleno, I have my finger on the pulse of the changing desirability of neighborhoods and whether they meet the needs of my clients or not. I continue to dedicate my services to helping clients buy and sell in the Greater Los Angeles area while maintaining the highest integrity and professionalism with a laser-like focus on saving them time and money.
Broker-Associate/Realtor | DRE#01418334